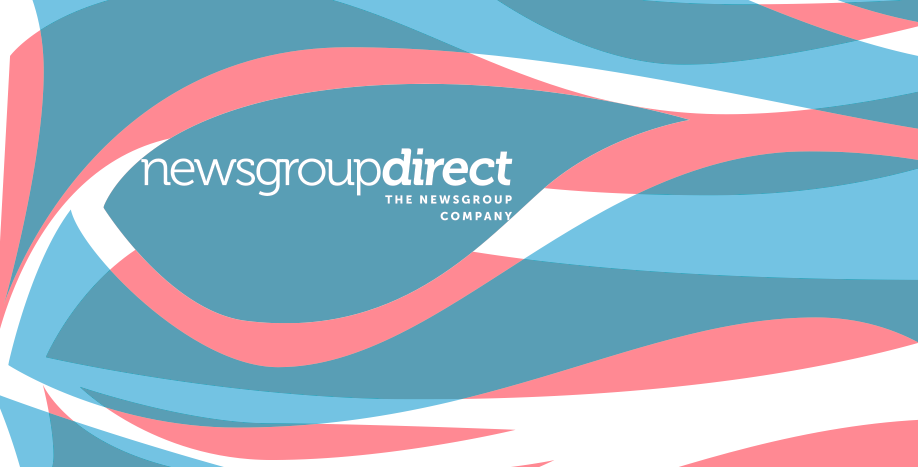 We're having a new a sale on our 500 GB usenet blocks. For the next few days we're offering our 500 GB blocks for just $20. This sale runs until 12 AM EST on June 5, 2013.  All NewsgroupDirect block accounts have access to our world-class retention (currently over 1,740 days), speed, completion, and our fanatical customer service. Plus, all NGD customers get access to our newest feature — discounts on VPN access over at Ghost Path.
NewsgroupDirect blocks never expire, so you can buy as many blocks as you want and never worry about losing them.
How To Purchase
New customers can go to our Deal of the Week page to purchase. Existing block customers can login to our website and click Add Block.
Want To Know About Future Promotions?
Want to be the first in line to find out about Terabyte Tuesday and our other awesome promotions? Join our Terabyte Tuesday mailing list. We respect your privacy, so you'll only receive notifications about Terabyte Tuesday. If you are interested in our new Happy Hour promotion then you should subscribe to the dedicated Happy Hour mailing list.
The Fine Print
The sale runs until 12 AM EST on June 5, 2013. No sale prices will be honored after the sale expires.
Sale price is available to both new and existing customers. You are free to purchase as many blocks as you'd like. Coupons (new or existing) do not apply to these special rates. All blocks receive a 10% allowance for headers, so a 500 GB purchase will actually give you 550 GB.