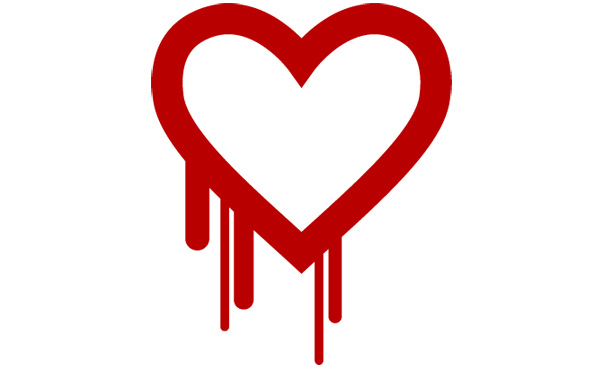 This is just a quick update related to the Heartbleed bug that was revealed recently. All NewsgroupDirect servers were fully patched within 3 days of Heartbleed's announcement.
For those who may not have heard, the Heartbleed bug is a serious vulnerability in the popular OpenSSL cryptographic software library that is widely used across the web.
NewsgroupDirect is fully committed to the security and privacy of our customers. If you have any questions about Heartbleed then feel free to contact us.